IFE '19 Photo Booth Sponsorship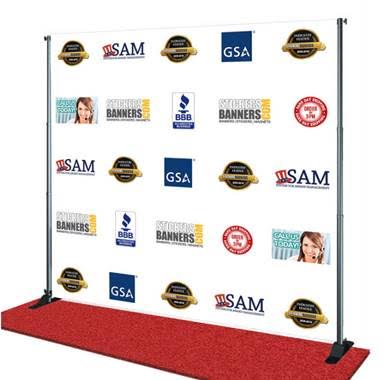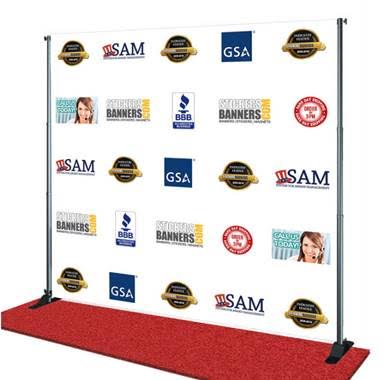 IFE '19 Photo Booth Sponsorship
YFP is doing a Photo Booth this year at IFE, The Vegas show. We are doing a backdrop with company logos that support YFP. Thought you might be interested in getting your logo up there.
It costs $300 and we are only doing 5 sponsors, so your logo we repeat on the backdrop multiple times throughout. Making sure your logo will be printed out on all of the booth pictures.
Let me know if you want to show your support for YFP and get some good publicity!
Please contact jsolt@huyett.com for more information.